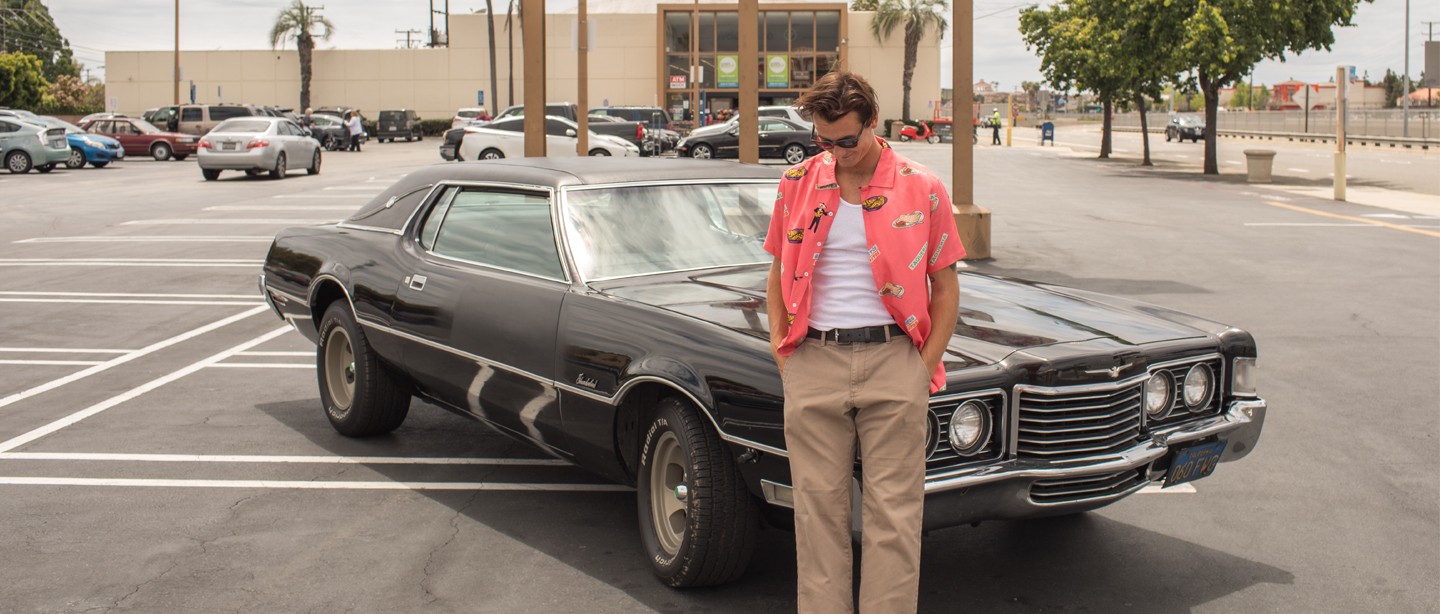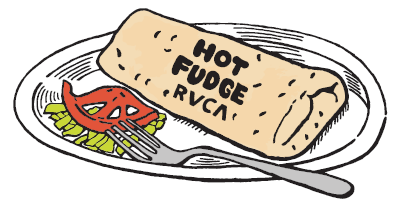 RVCA X Hot Fudge
Hot Fudge is a Japanese artist duo out of Tokyo made up of Kazuyoshi Koizumi and Yasuko
Hashimoto. They are an unassuming couple that make beautiful color silk screened works on
paper and wood. These two seem to have a very a healthy obsession with California surf/skate
culture with a heavy emphasis on everything of Mexican decent.